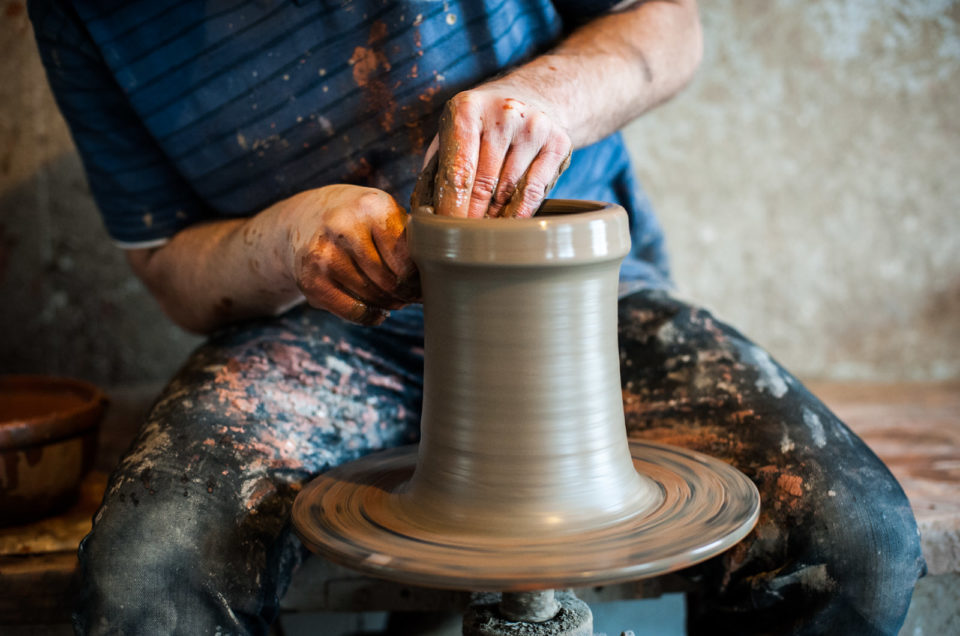 Weather doesn't really matter! We would like to share with you some of ideas what to do during Gdansk winter city break. You can experience great adventure, everytime and you don't need to wait for summer. Are you ready?
Pottery workshops
If there is no snow around for sliding, skiing or other winter activity, it's a good opportunity to try something artistic. We really recommend pottery workshops.
Our favourite pottery workshops take place in the Museum of Pottery with Mr. Necel in Chmielno (about 50 min. drive from Gdansk). The workshop was founded in 1907 by Franciszek Necel, whose family extended the manufacture. You can create your own pieces while Karol and Rafał Necel will tell you about the history of Kashubian pottery. Imagine that during winter evenings you will drink your favorite tea with a handemade cup! It's also great opportunity to take a look on beautiful area called Kashubia.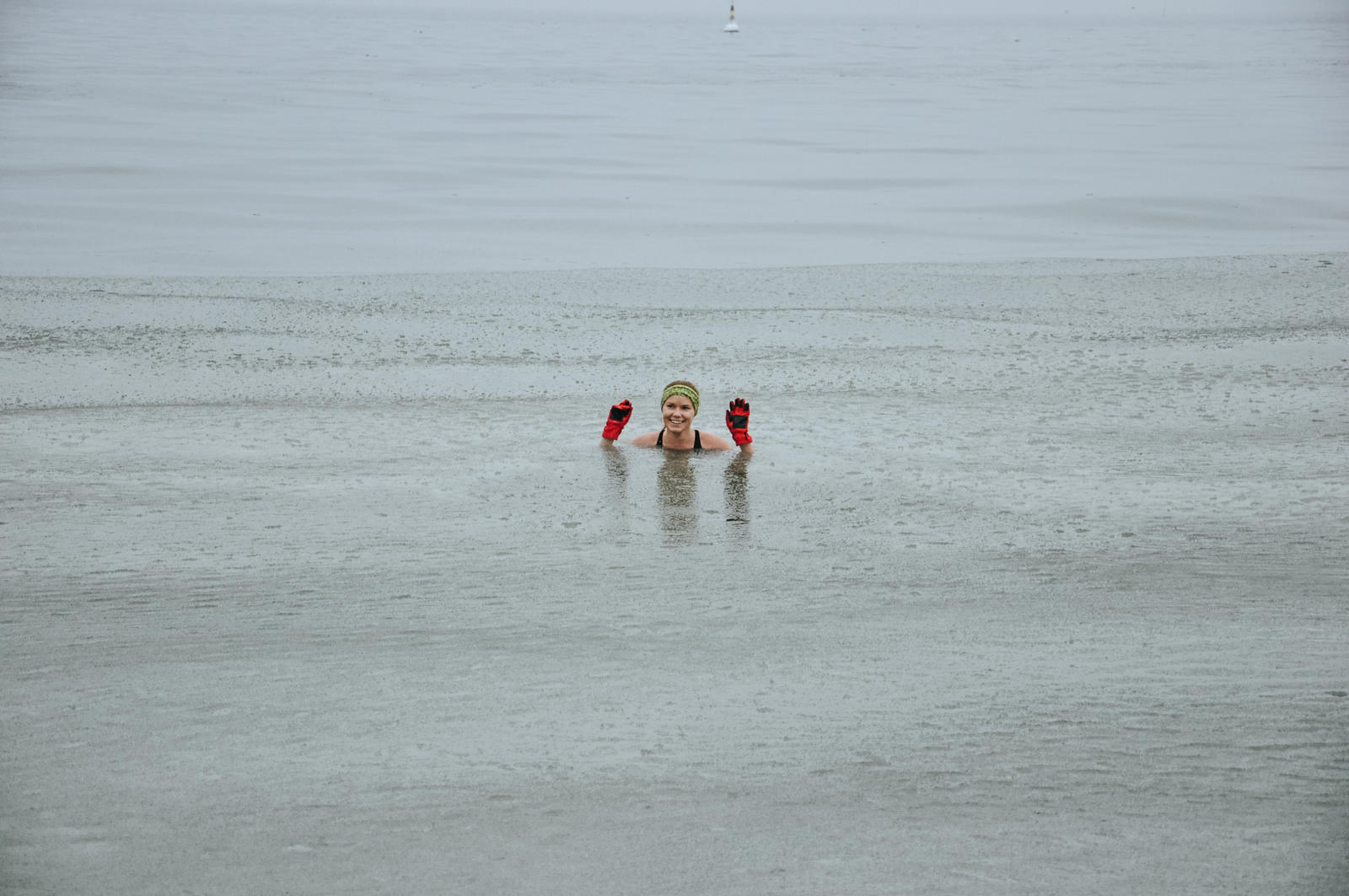 Winter swimming in Baltic Sea
Winter swimming is a wonderful method not only of tempering the body, but also of increasing the energy of the organism. Scientific studies provide evidence for health benefits. Winter swimming contributes to better general well-being. It's a refreshing, life-affirming and exhilarating experience, silencing that relentless inner monologue of worry, doubt and things to do. In many places there are informal groups of winter swimmers so you can join. In the group it is easier to get started with winter swimming.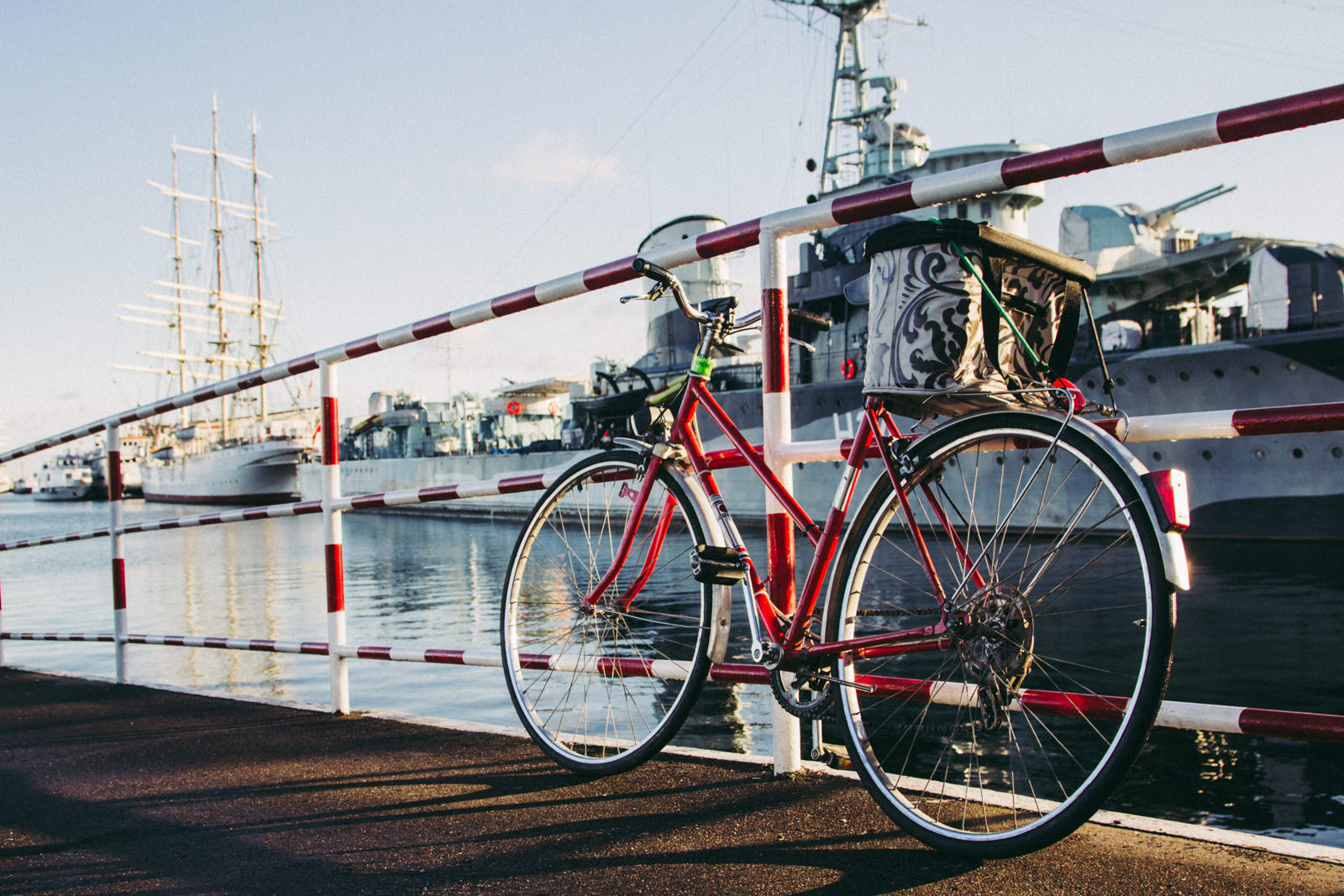 Winter bike tour around Gdansk
We believe that there is no bad weather, only inappropriate clothing. Take your best friends and have a great adventure while cycling around Gdansk, Gdynia and Sopot! Don't miss Gdansk Zaspa Street Art which is the biggest urban gallery for street art in Poland. The Zaspa settlement with its murals is a perfect base to get to know the recent history of Gdansk and Poland.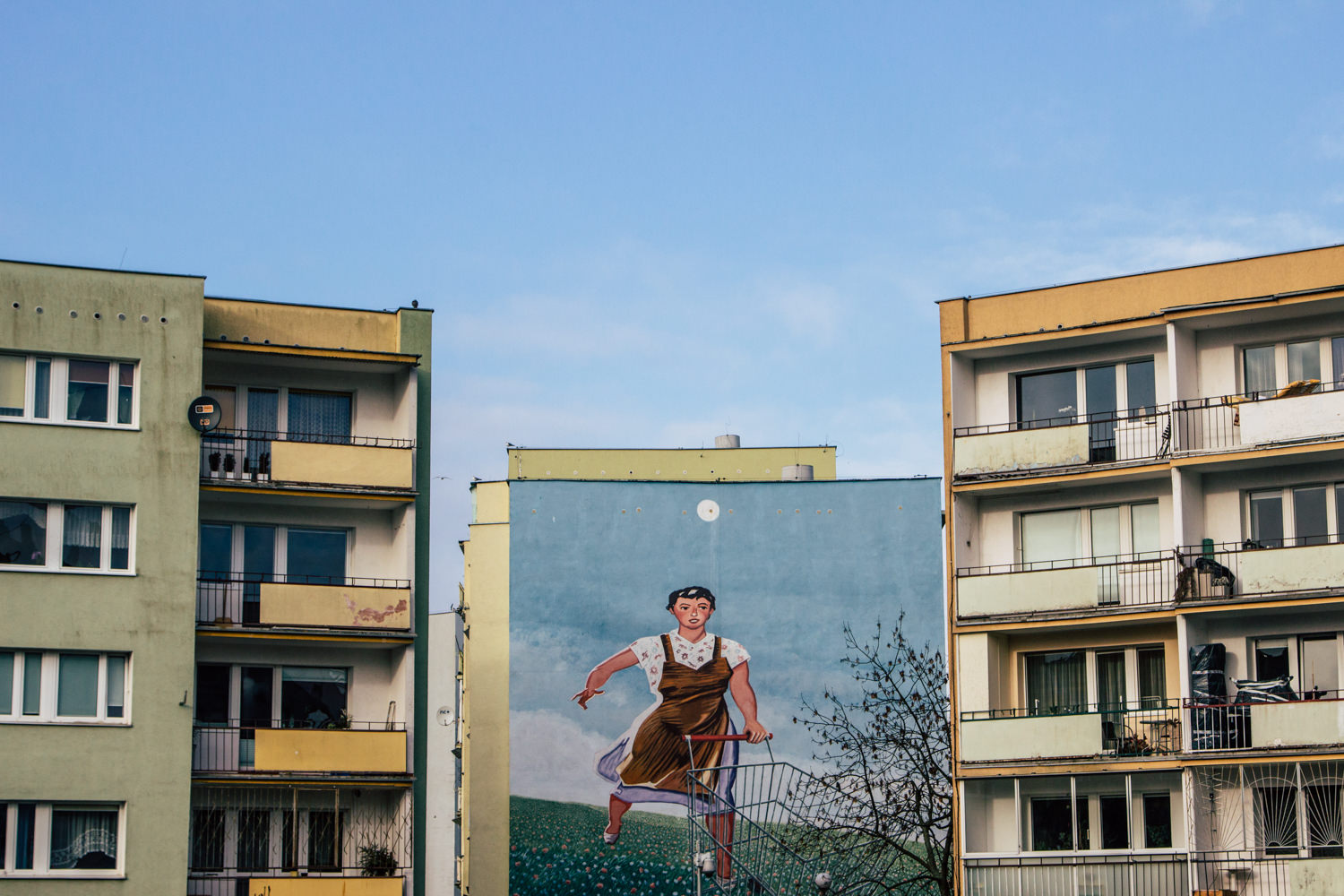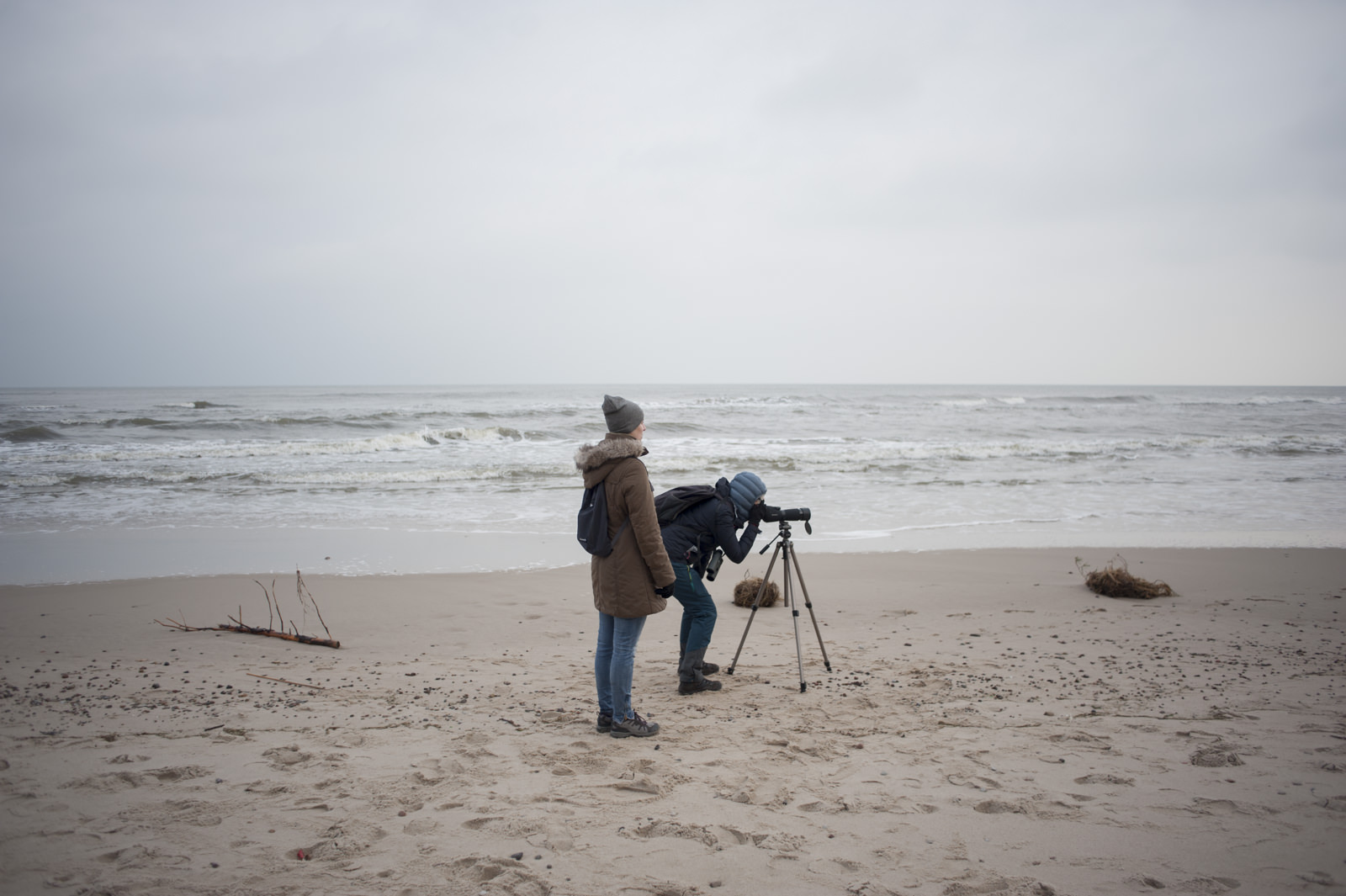 Baltic sea bird watching
Poland is winter paradise for birds from Scandinavia and Siberia. Especially Pomerania (Northern Poland) is among the most important bird wintering areas in the Baltic Sea – as wintering grounds for several species of waterbirds. You do not need to take long trips to admire the birds. Even the city offers opportunities to observe arriving birds in city parks, squares and on the coast.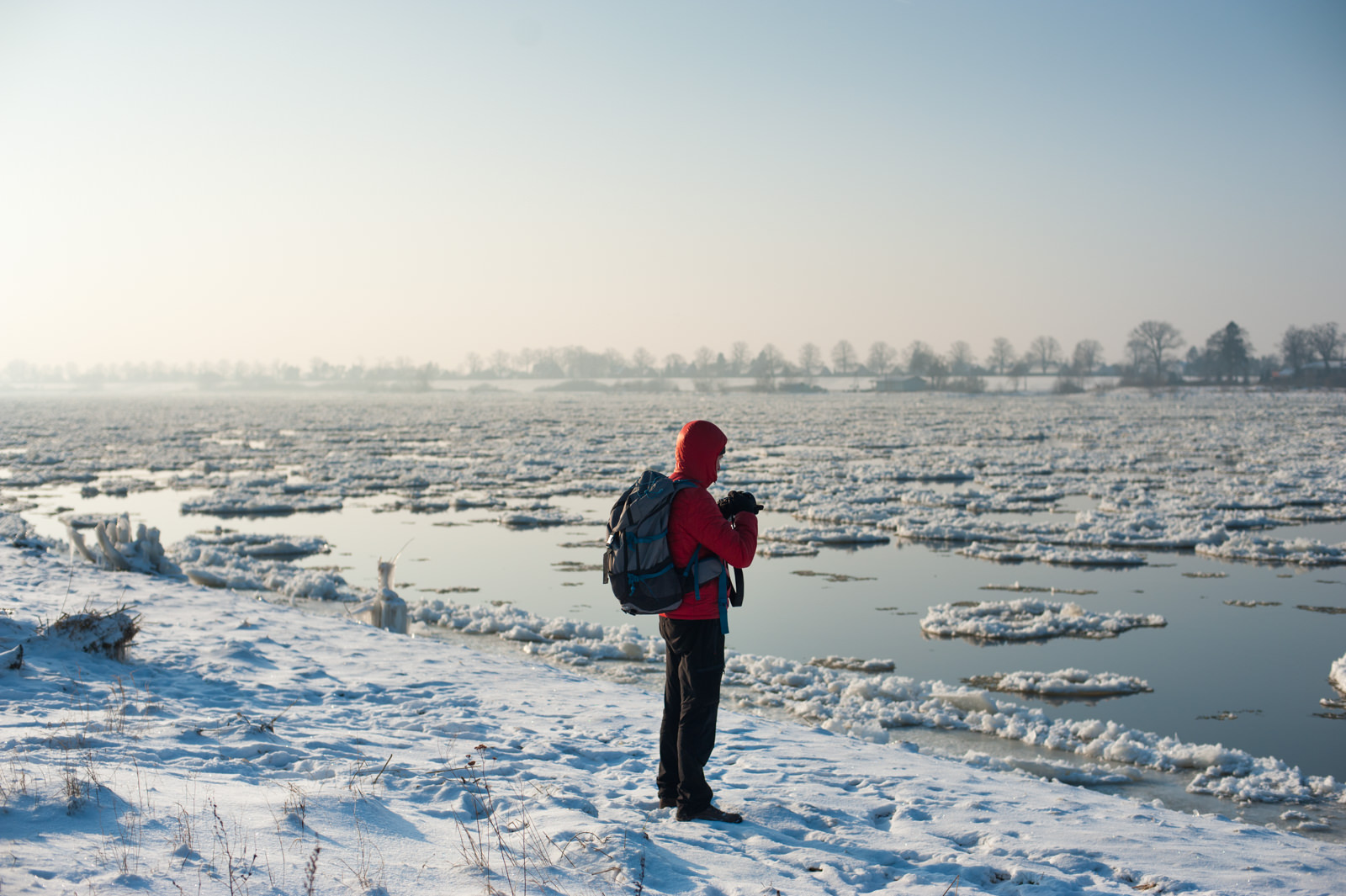 Discovering surroundings & winter outdoor photo shooting
Take your camera and try photo shooting during winter walk. In the winter time, the sunrise and sunset can be a lot more dramatic than usual, especially right before or after snowstorms. They are likely much easier to photograph.
We hope that among presented ideas you will choose something suitable for you. Remember there is no bad weather, only inappropriate clothing so be open for new experiences and have fun!