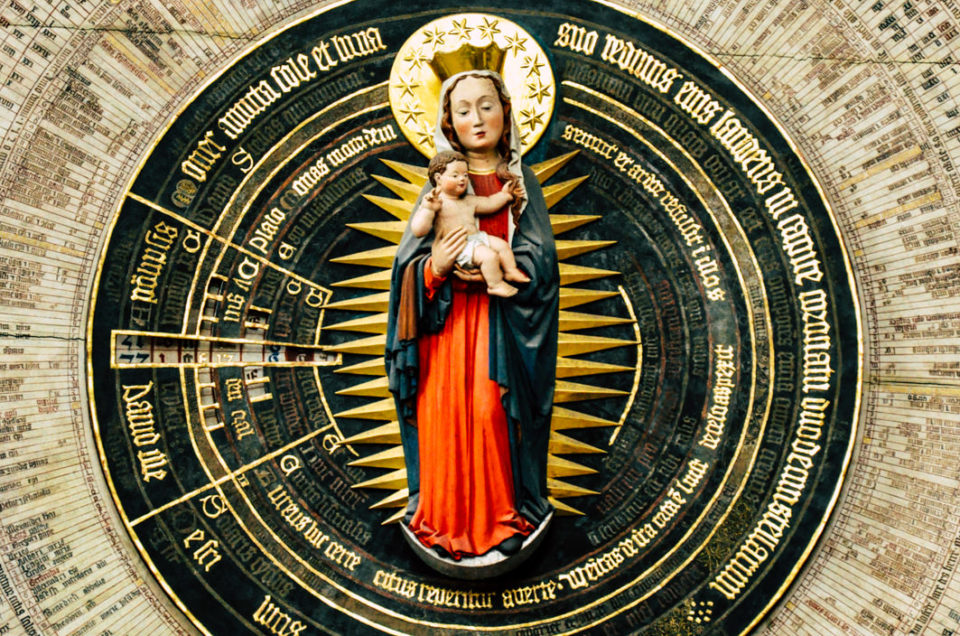 Discover hidden gems and unusual attractions in Gdansk! Its unique location on the Baltic coast and over one thousand years history makes the city full of mysteries.
Gdansk Astronomical Clock
A huge wooden clock in St. Mary's Basilica (Bazylika Mariacka) dating from 15th century. Its complex dials show the time and date, phases of the moon, the position of the moon and sun in relation to the zodiac signs, and the calendar of saints.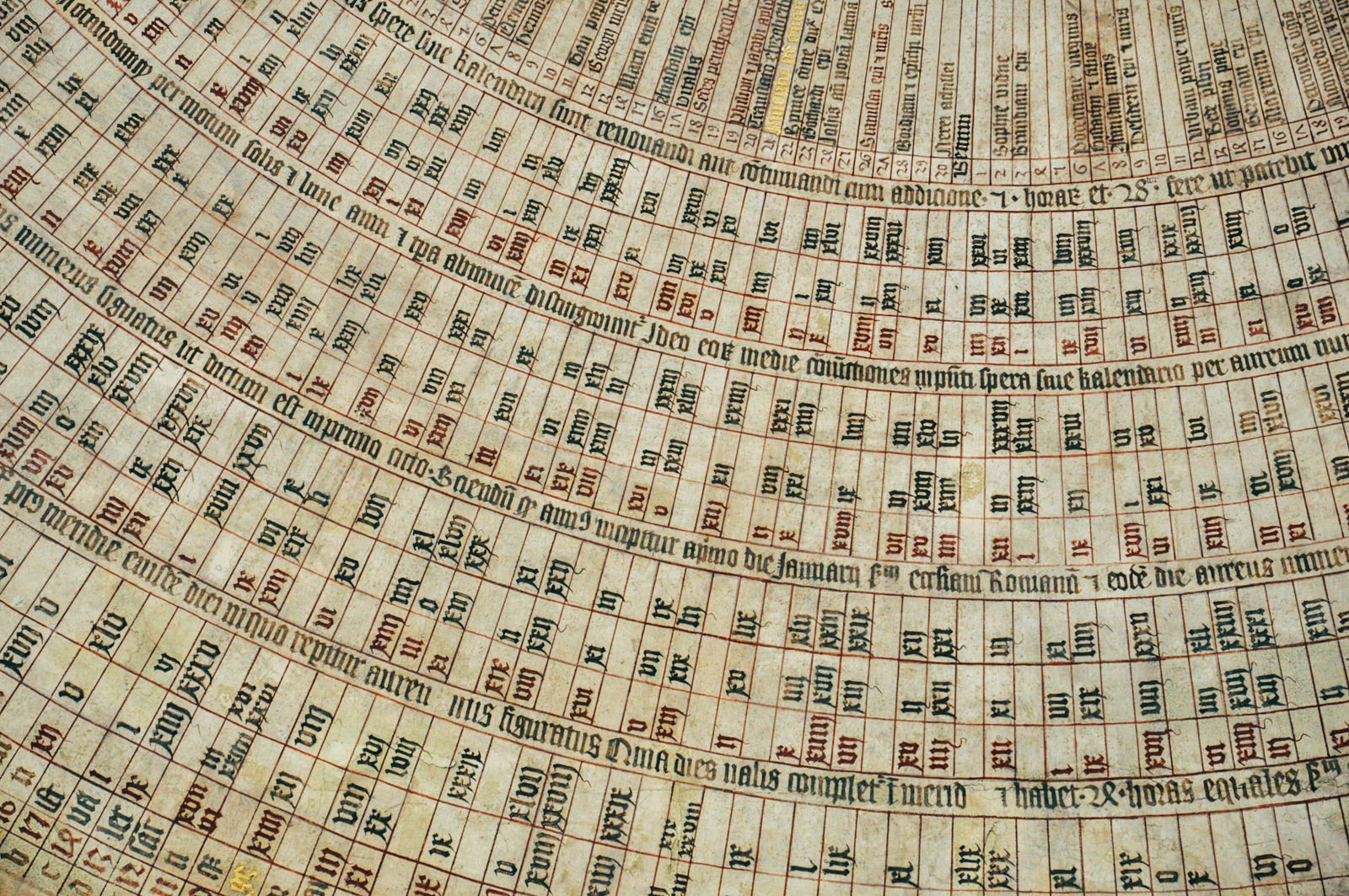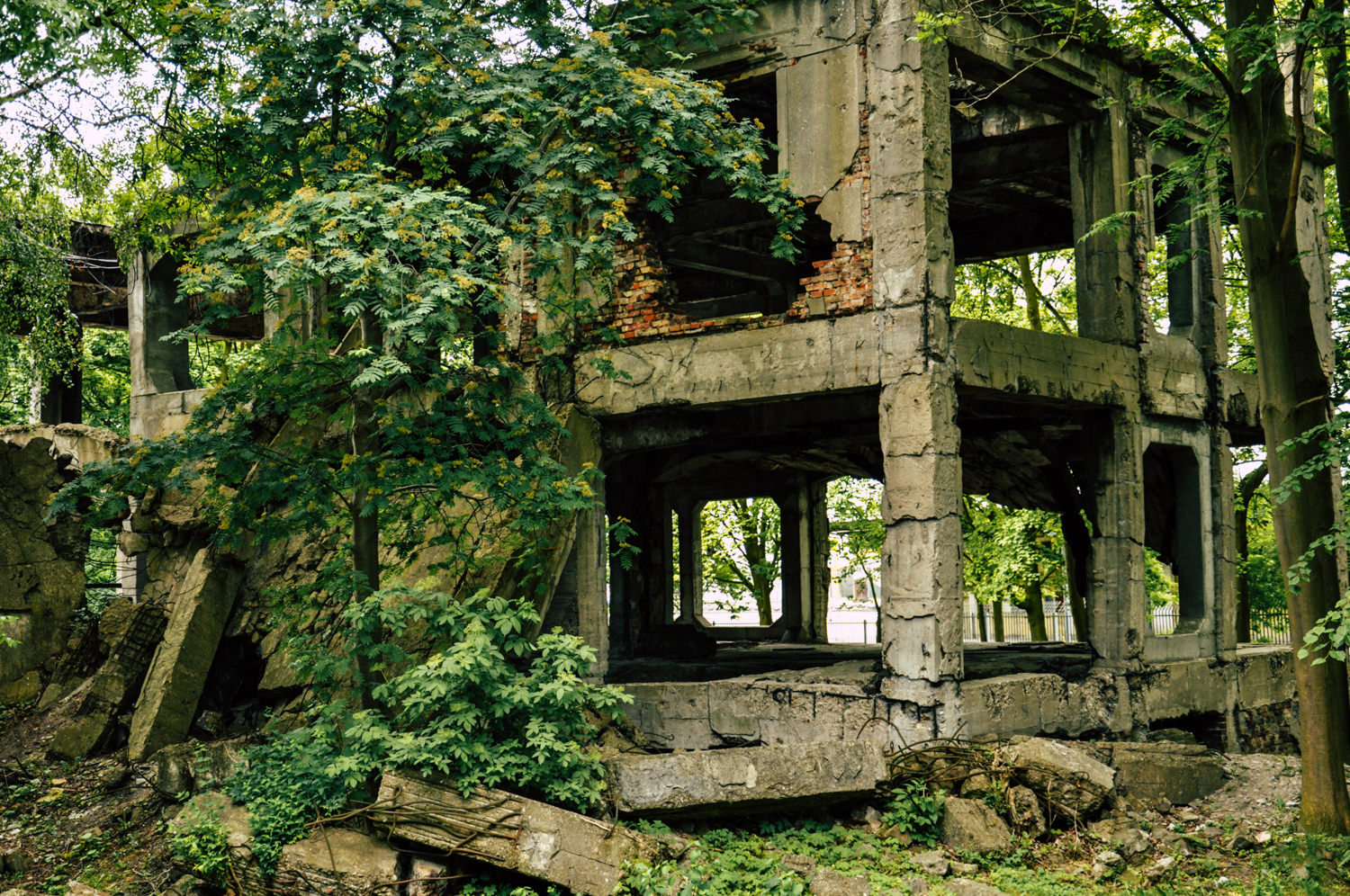 Ruins at Westerplatte
On a tiny Westerplatte peninsula the first shots of World War II were fired. This is a place where the first battle of the most devastating conflict in human history began.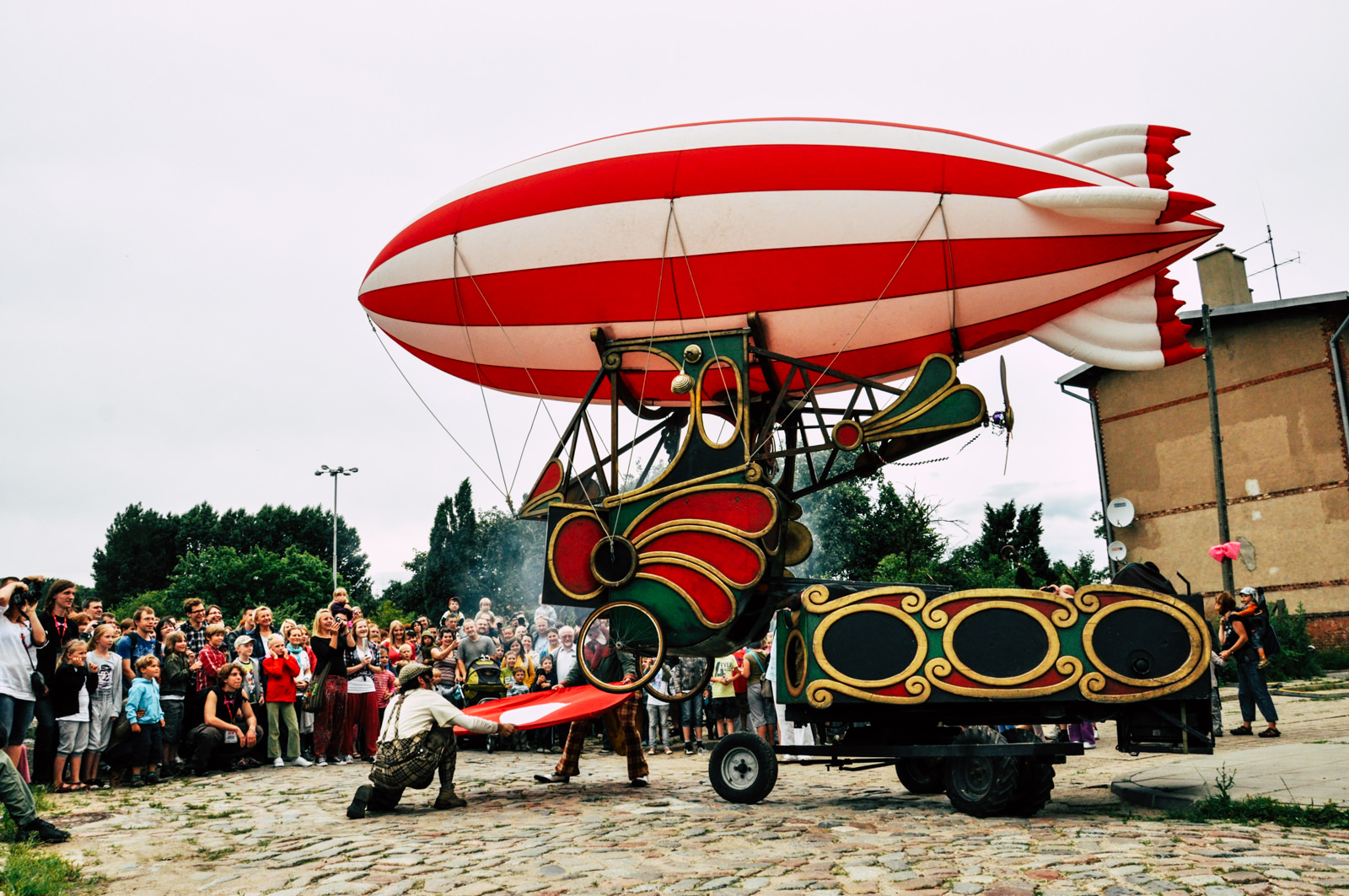 International Street and Open-Air Theatres Festival — FETA
FETA is one of the biggest, the most significant and the most recognised open-air theatrical festivals in Poland and our part of Europe. The event takes place in Gdansk every year in mid-July. It's something you just can not miss!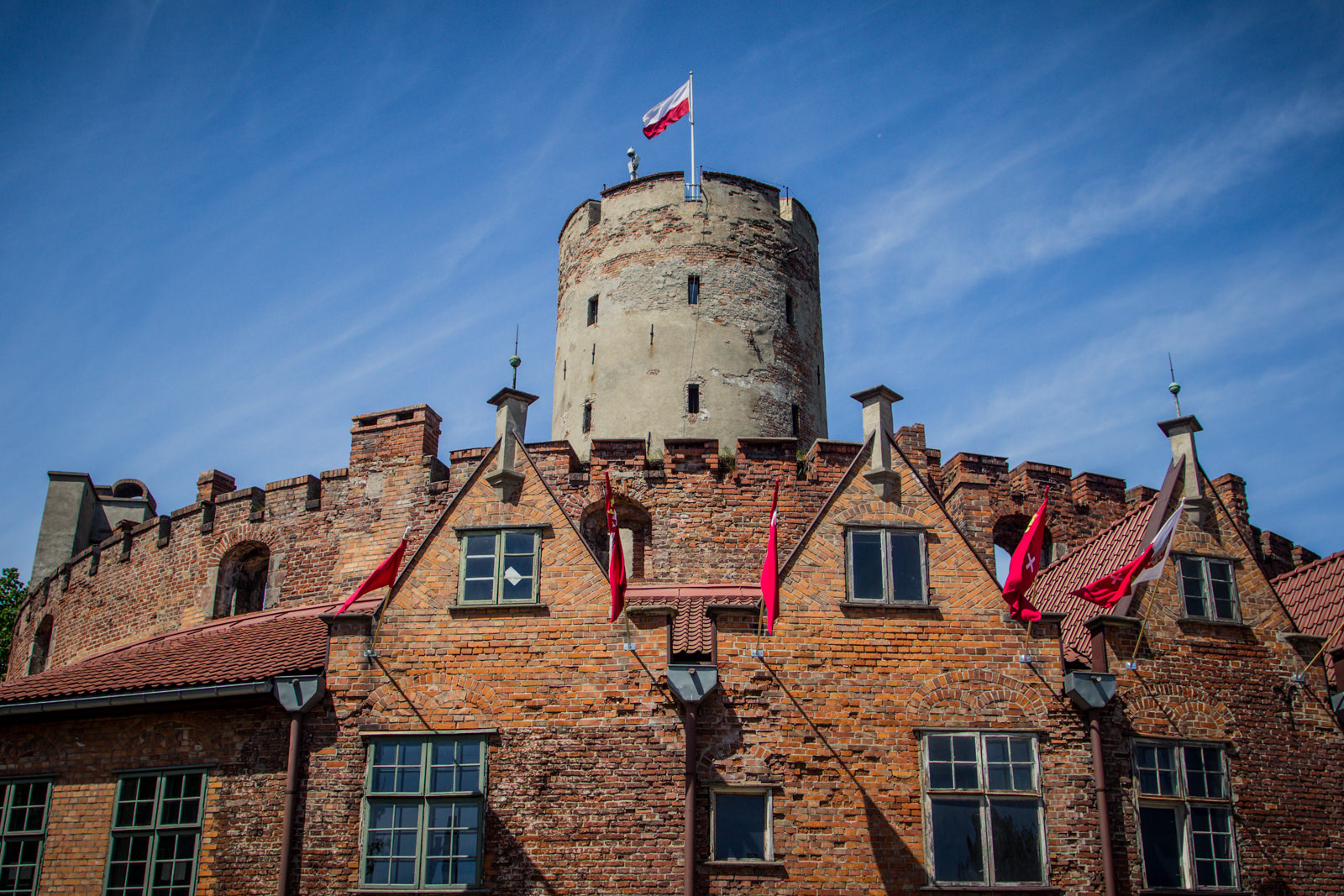 Vistulamouth Fortress
Vistulamouth Fortress is a complex of fortifications from 15th century. It is one of Europe's most interesting and valuable examples of costal defense architecture.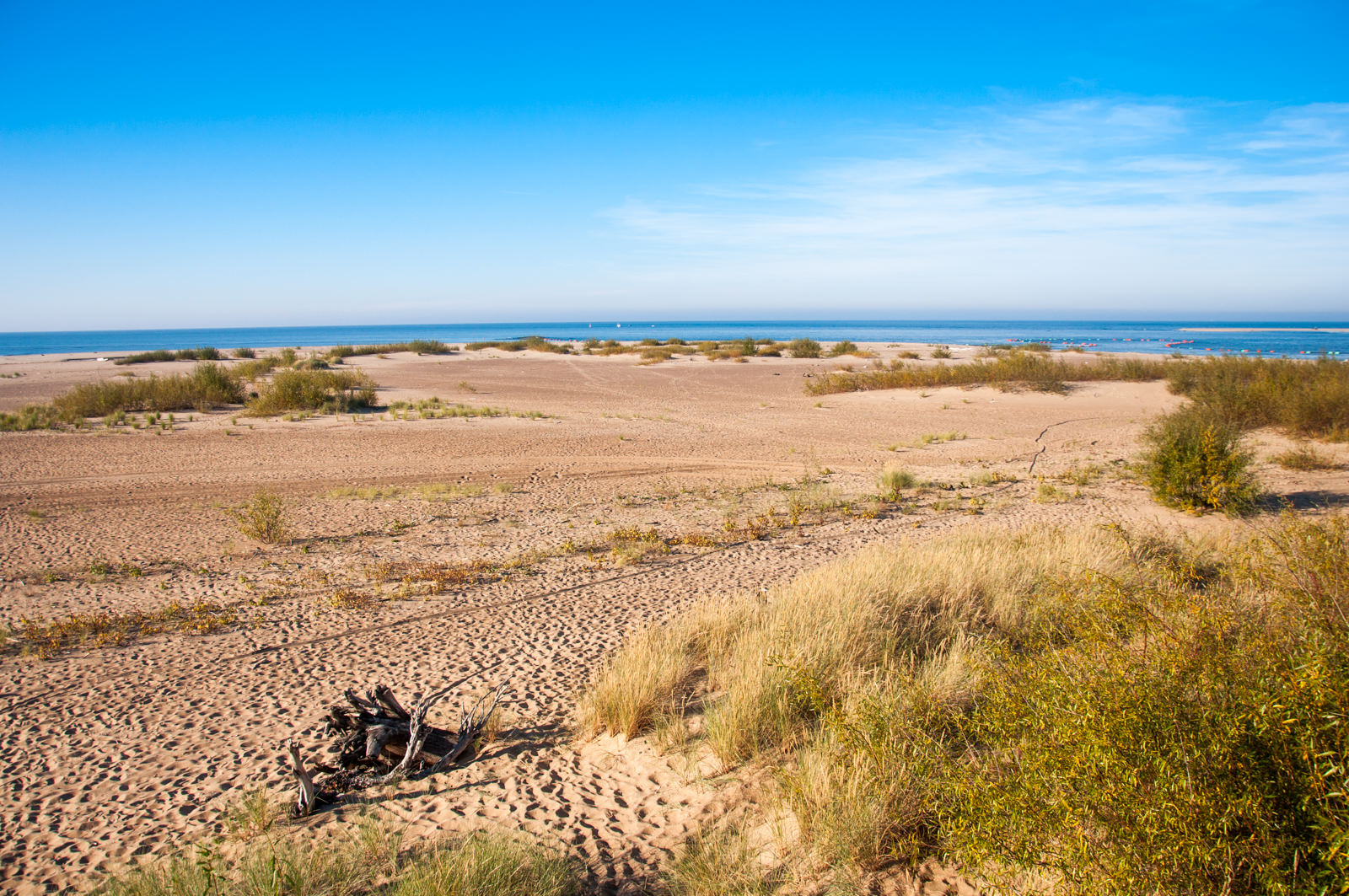 Sobieszewo Island
A part of Gdansk with sandy beach also called as Amber Island. Although still within city limits, the Island is a completely different world. In Wildlife Reserve with Birds' Paradise there is over 300 bird species you can find here. Wildlife Reserve covers two coastal lakes surrounded by reeds, a pine forest, meadows and sand dunes. Sobieszewo Island is great place for walk with binoculars, kayak or bike tour. Highly recommended for all nature lovers!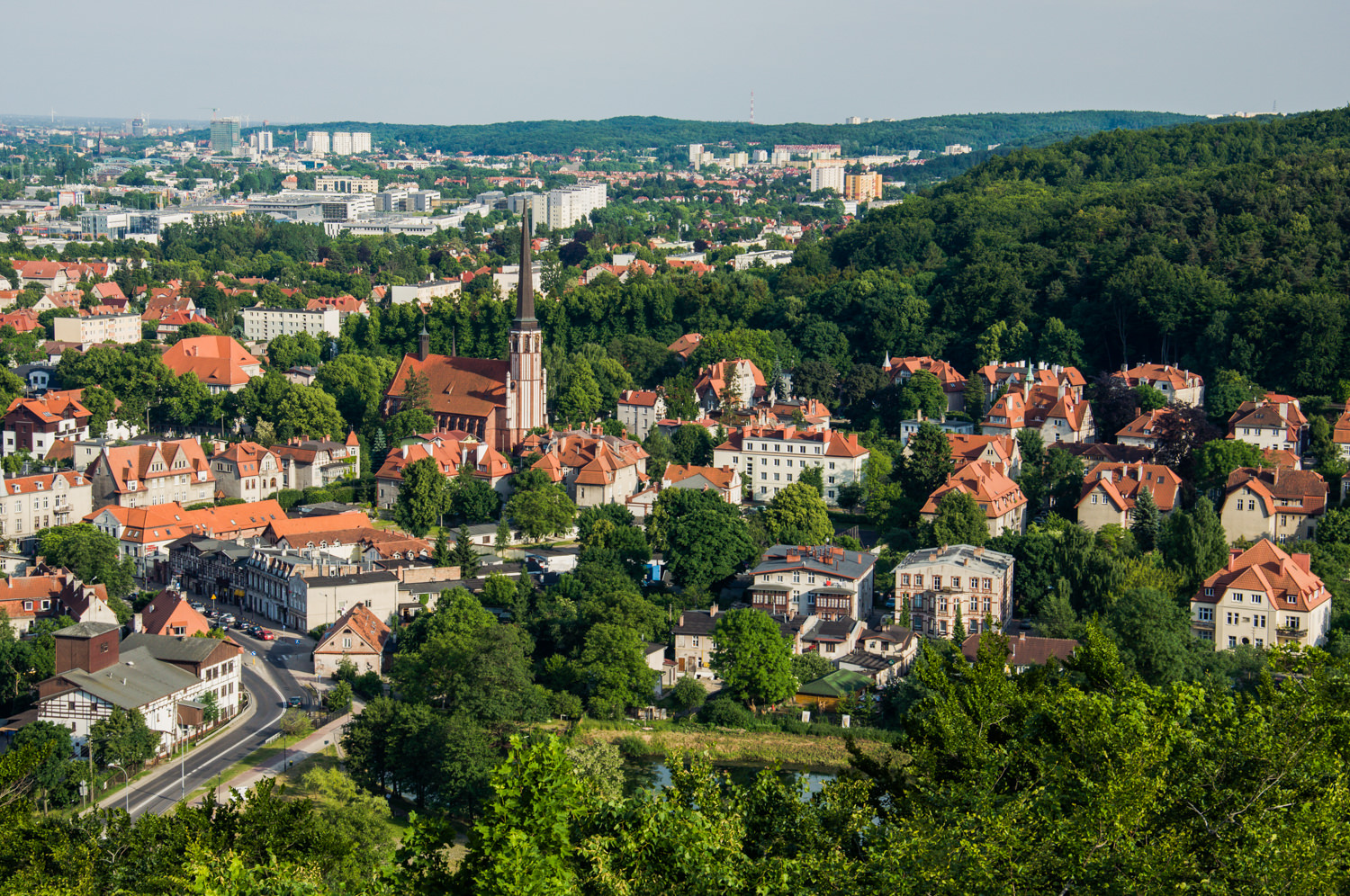 Pacholek Hill
Pacholek Hill sits 100m above sea level where a 15m viewing platform has been built. From the top of the tower you can admire wonderful panorama views of the whole Gdansk. Well worth a look particularly if you like a bit of exercise climbing up.
Gdansk sunset kayak tour
See Gdansk from a different point of view and discover places unreachable while walking. Enjoy amazing view of the little-known, industrial part of Gdansk – the famous shipyards cranes and huge silos.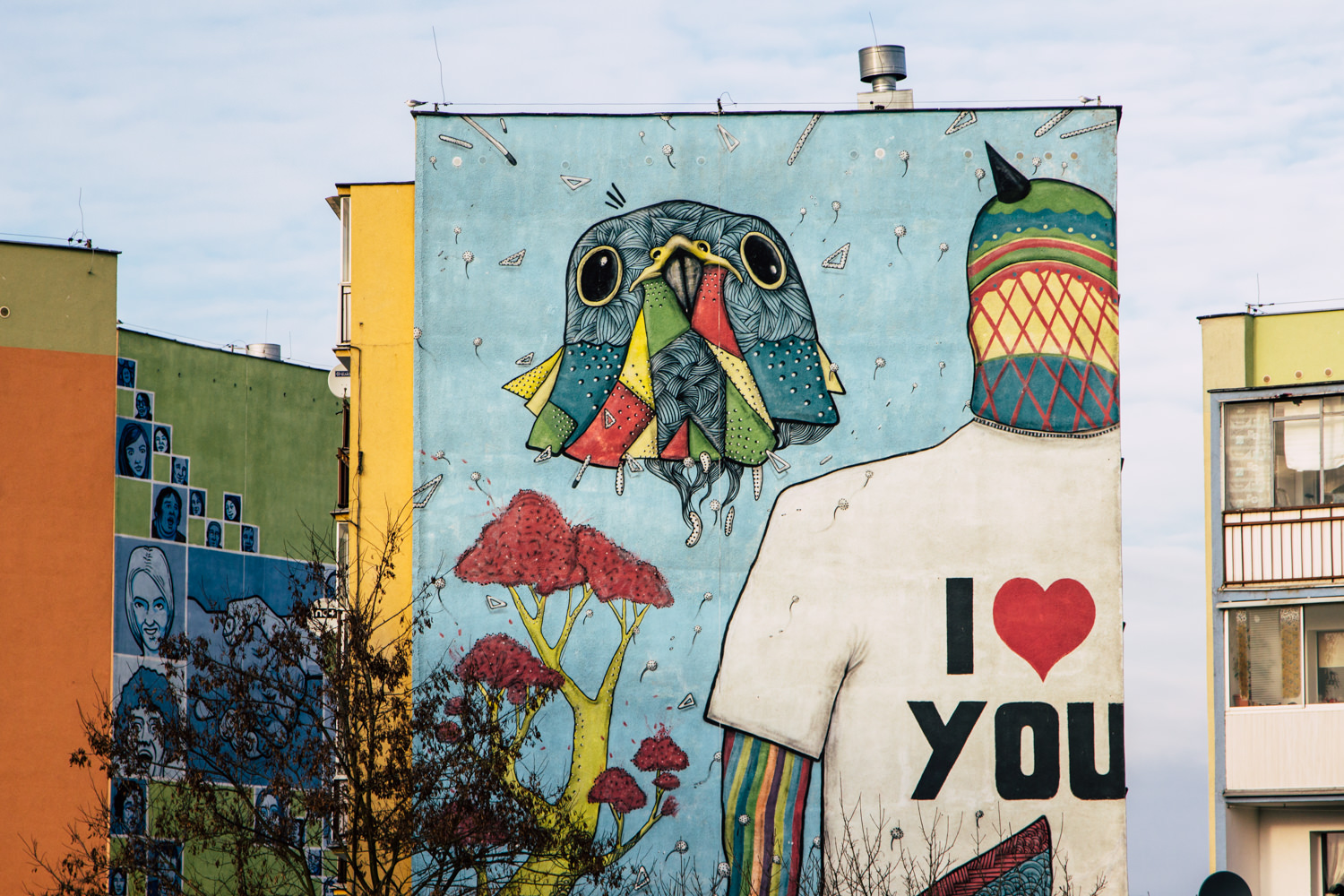 Gdansk Zaspa Street Art
It's the biggest urban gallery for street art in Poland. The Zaspa settlement with its murals is a perfect base to get to know the recent history of Gdansk and Poland.
Have a wonderful time in Gdansk!